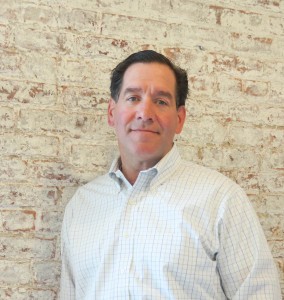 Anthony Smyth joined White Star Media as Managing Partner in 2005. With over twenty five years of sales experience, his focus is primarily on sales and marketing. While working principally on the advertising sales side of business for Smyth Media Group, the company has retained the exclusive right to represent many of the premiere media brands. These include The New York Times, Martha Stewart OMNIMEDIA, Outdoor Sportsman Group, Time , Inc. Dennis Publishing, MANSEUTO Ventures LLC, North American Media Group/ SCOUT , & METRO Newspaper Group. Anthony has broad experience in the direct response and general branding categories after sales roles at USA WEEKEND, Petersen Publishing, EMAP USA, and Primedia, Inc.
Hometown: New Fairfield, CT
At WSM Since: 2005
What is your favorite food?
My favorite foods include anything that is barbecued on the grill.
What are your favorite activities and hobbies?
My favorites activities and hobbies include family time, golf, travel, reading & community service volunteering.
Where is your favorite place to vacation?
Anyplace warm but favorites include Hilton Head & Charleston, SC
Who do I admire?
I admire anyone who never quits and perseveres regardless of the challenge,opportunities are captured by those who try.