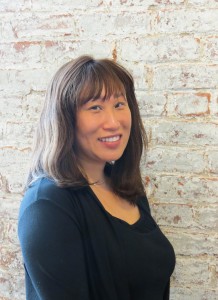 Hometown: Irvington, NY (I love that I work in my hometown!)
At WSM Since: March 2015
What is your favorite food?
Chocolate chip cookies-fresh out of the oven!
What are your favorite activities and hobbies?
I have an 8-year-old daughter and currently, I am obsessed with 2 things: drawing & playing board games!
Where is your favorite place to vacation?
Japan will always be special to me. I was born there and still have family there.
Who inspires you?
Regular people doing extraordinary things make me want to strive to be better! Random acts of kindness or turning a personal hardship into something positive, makes me want to try a little harder or be a better person!