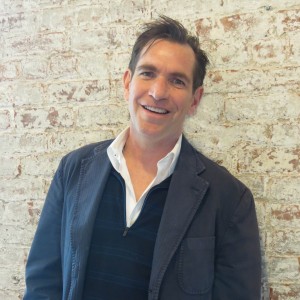 Jim founded White Star Media in 1998 and has been President-CEO since then. He's spent over 30 years in Marketing, Media & Sales working exclusively with companies that use ROI based marketing platforms. He's worked with several top direct marketing companies after starting his career with Wunderman Worldwide. An industry expert in Print & Alternative Media, his experience crosses all print and digital channels. Many long term client partnerships have been developed and remain a cornerstone of White Star's continued success.
Hometown: Bronx, NY
At WSM Since: 1998
What is your favorite food?
NYC pizza & bagels
What are your favorite activities and hobbies?
Marathon running, biking, traveling, music and history.
Where is your favorite place to vacation?
Big Sur, CA
Who inspires you?
All who work & compete for Achilles Track Club, NYC