Targeted & response driven insert media advertising options include planning, buying and optimization through geo-targeting and zip select formats. Brand endorsed package insert programs drive higher response rates and can uniquely compliment any print media mix we design.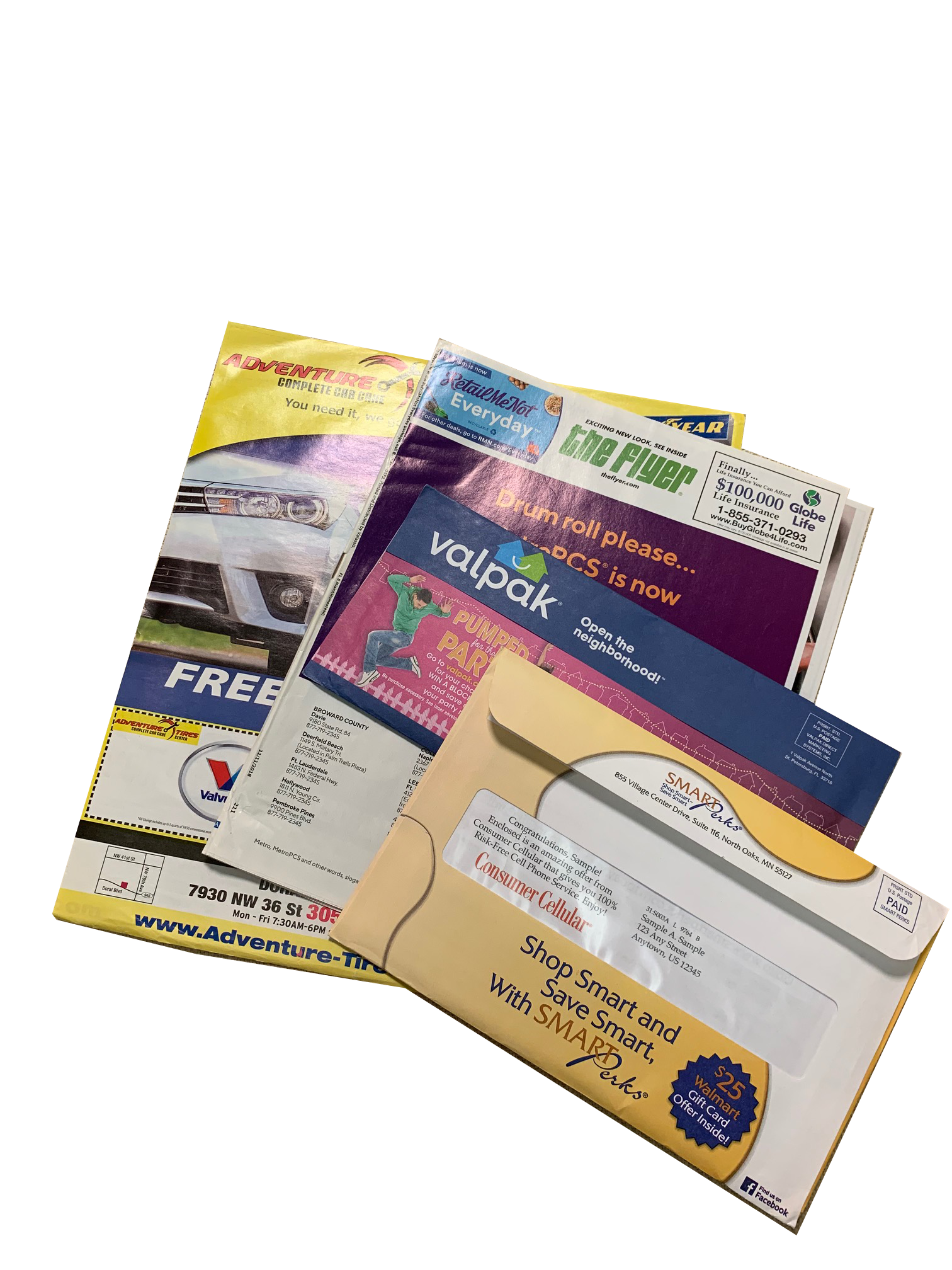 Co-op Insert Programs have significant national scale and provide reliable attribution solutions.
Our account team will help you develop unique creative test formats for a successful campaign.
Available Insert Formats Include:
Magazine Polybag Inserts
Package Inserts
Targeted Coop Inserts (Valpak, Money Mailer, Advo, etc.)
Sunday Free Standing Inserts
Newspaper Inserts
Shared Mail Programs
SSI (Single Sheet Inserts)
Billing Insert Ride-Alongs