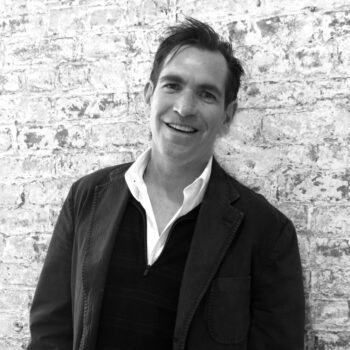 Creating Successful
Partnerships for 20 Years
White Star Media knows how to launch and scale highly successful print and offline media campaigns. We've been around a long time and have perfected profitable customer acquisition marketing.
We are a full-service advertising agency, specializing in print media strategy and buying—including magazine advertising, remnant newspaper buying, target insert media, and alternative media channels.