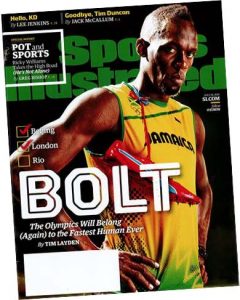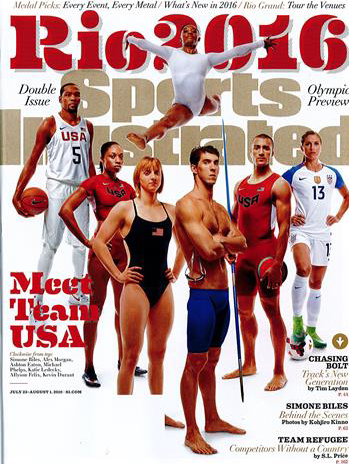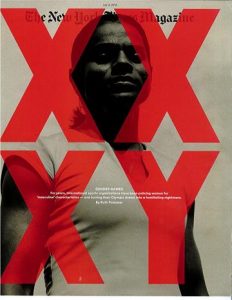 With the Summer Olympics upon us once again, I'm reminded of great memories from my childhood: From Sugar Ray Leonard Boxing his way to Gold in Montreal in 1976 to the US Basketball Dream Team in Barcelona in 1992, to Michael Phelps's world record swimming in London in 2012. Summer is just more fun when the Olympics are happening those 2 weeks every 4 years.
Being in advertising, I can also appreciate how the Olympic media coverage gives all our media properties a much needed boost in the generally slower advertising period of summer. The great volume of media we see across just the publications our company represents, is welcome to advertisers, who benefit from high consumer engagement and that very special feeling of patriotism we can all share.
So Bring On The Games and let's see how they do it in Rio!